Outlook sharepoint calendar not updating
Tasks automatically updating in SharePoint Calendar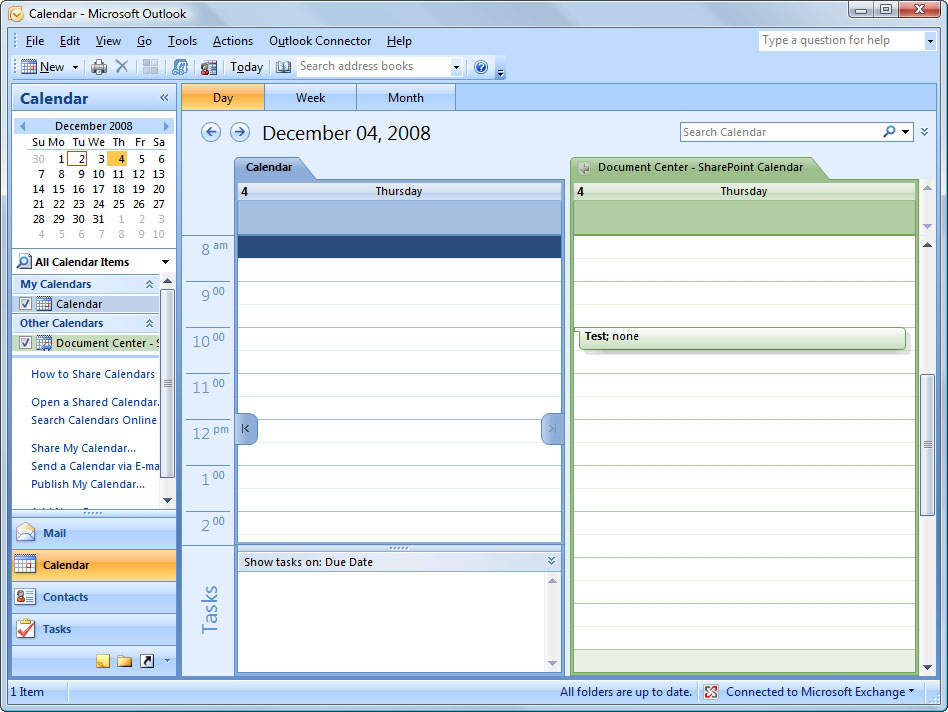 Place the mouse cursor, where you want to add a calendar. See the SharePoint Calendar combined with your personal calendar, or other calendars, by using Overlay Mode. Enable Versioning To enable versioning, open the List Calendar. If the user has Read permission on the List in SharePoint, then they will be able to browse and open the items in Outlook just as they do in SharePoint. We use Outlook to schedule meetings, but we want scheduled events and meetings and training to show on the Calendar in SharePoint.
Today, I am going to describe about how to do so for step by step with the screenshots. Because everyone in my office uses outlook we copy meetings from the SharePoint calendar to each persons outlook calendar.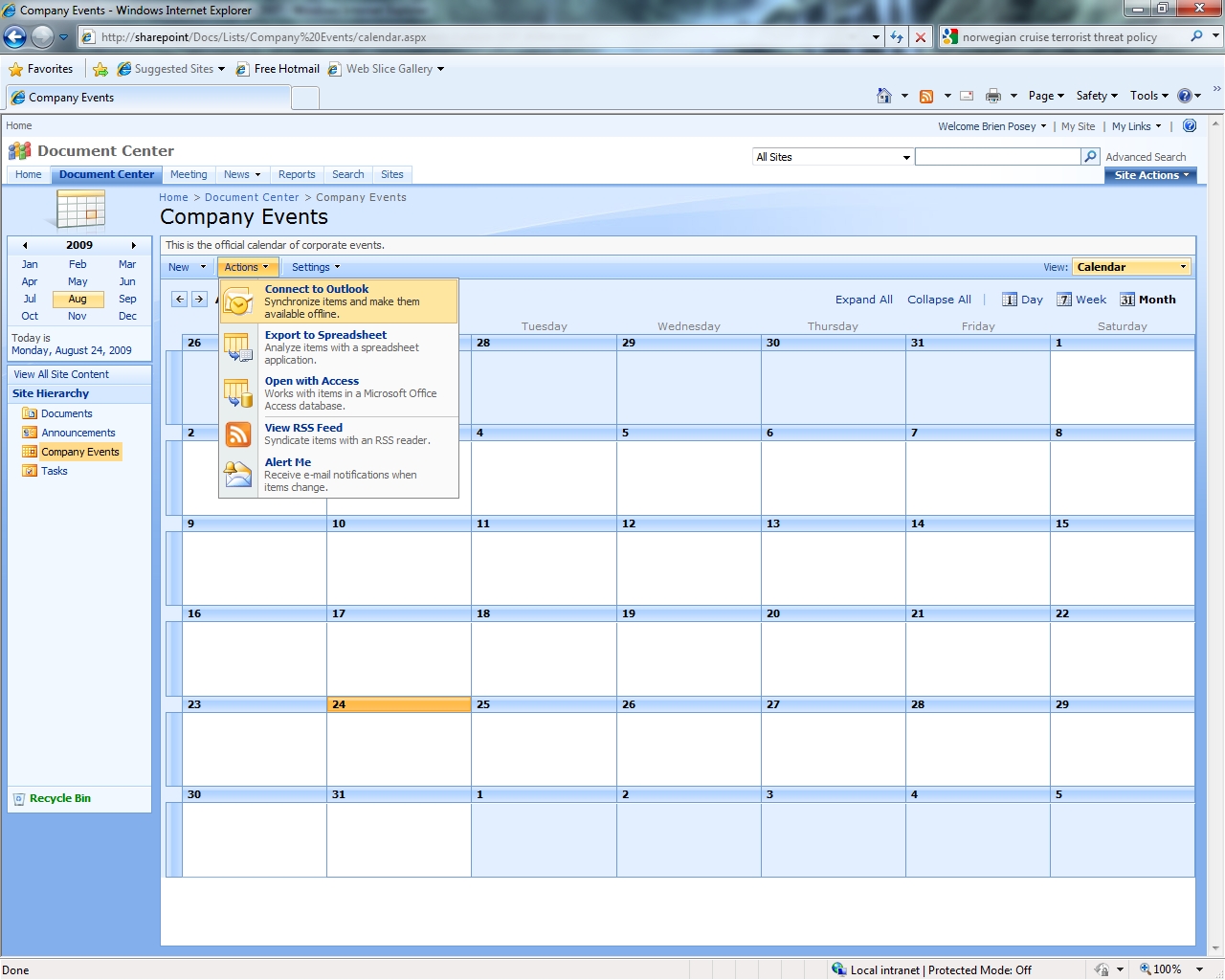 Again, whatever permissions you have on that List in SharePoint will carry over to Outlook. Stay tuned for additional posts on SharePoint Calendars. If they have Contributor permissions in SharePoint, they will also be able to edit, or even create or delete, the items in Outlook. Navigate to Outlook or open Outlook if it is not already open. My problem is that the events are not linked.
If I update a meeting in Outlook, the update doesn't change the SharePoint event and vice versa. This does not add the SharePoint events to your calendar, but allows you to see all events in a single calendar grid. So when there is a meeting, I create it in my personal Outlook calendar and then copy it to the SharePoint calendar that shows in Outlook. What is often overlooked, however, is the ability to use this feature for other Lists and even Libraries. Add a New Event in the Calendar.
But when a meeting time changes or is otherwise modified, the changes only apply to the event on either my personal calendar or the SharePoint calendar wherever I made the change. Therefore, it seems like a no-brainer that each of these Lists in SharePoint can be connected to their corresponding area of Outlook. This lets us see who is busy in the SharePoint calendar and when using the Scheduling Assistant in Outlook. What I am looking for is a way to link the events so that when one is updated, the other is updated as well.
These features have corresponding Lists in SharePoint. Here, we will get an option called Versioning settings. Whatever permissions they have in SharePoint, they will have the corresponding permission when working with that List in Outlook.